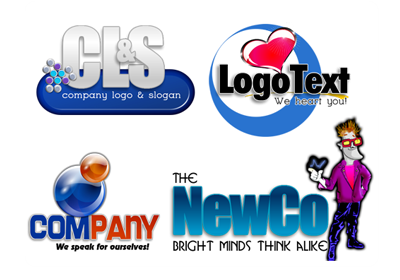 Logos
Custom Built for You
A logo is basically an illustration of your company image, which is then communicated to your future customers in a graphic or symbolic way.

What is the main purpose for having a logo you might ask? The answer is simple. A professionally designed logo attracts attention and leaves and imporession in peoples minds of your company.

Mister Webguy can help your company get started with a high quality logo and will design it to your 100% satisfaction without charging you for second and third rounds of revisions. We believe in providing you with the logo design you want and not just a design that you have to settle for.

Get Started Today

Please proved me as much info as you can in the details of the form below so we can get started on the right track the first round of revisions. If not, no worries I promise to work on your logo untl you're happy with it. I charge a flat rate of $75 and this price will not increase no matter how many rounds we go!