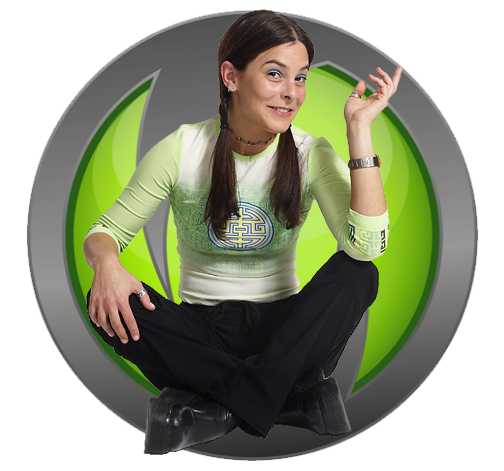 Premium Support
Service you can count on.
Building your website is only part of the solution. What every business needs is a solid support system once your website is launched.

Why choose Mister Webguy? - We are here when you need us!

Problems occur from time to time where your business may need to make changes to your website in a timely manor. Some developers can take weeks to make the changes you need right away.

As you know, its important to have a website to help support your business but did you know that it is just as important to keep it up to date? Mister Webguy will make changes with-in 24 hours! Take advantage of this premium support with the purchase of any of our hosting packages starting from as low as $189 per year! Learn more about our hosting packages click here.

Contact Us for an Estimate